Useful insights for parents of High School students in NZ - Learn about what your children are studying at high school, what you need to watch out for, and how to be a part of their education.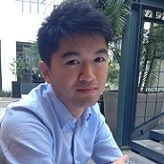 Wednesday 13 March 2019 | By: Maggie Shui
In high school, Reuven barely did homework and was anticipating the day he could leave school. Now, he's completed his Honours degree with first class honours, and will pursue further postgraduate study. What happened to make him change his mindset towards education?... Read more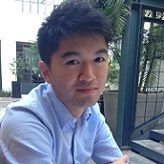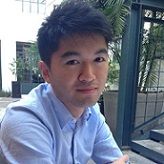 Practical advice for University students in NZ - Meaningful content on job hunting, university life, and discovering what you want to do.
Thursday 14 July 2016
Jenny nearly chose to study medicine. However, after contemplating what she wanted most out of her career, she went with commerce and hasn't looked back since.... Read more